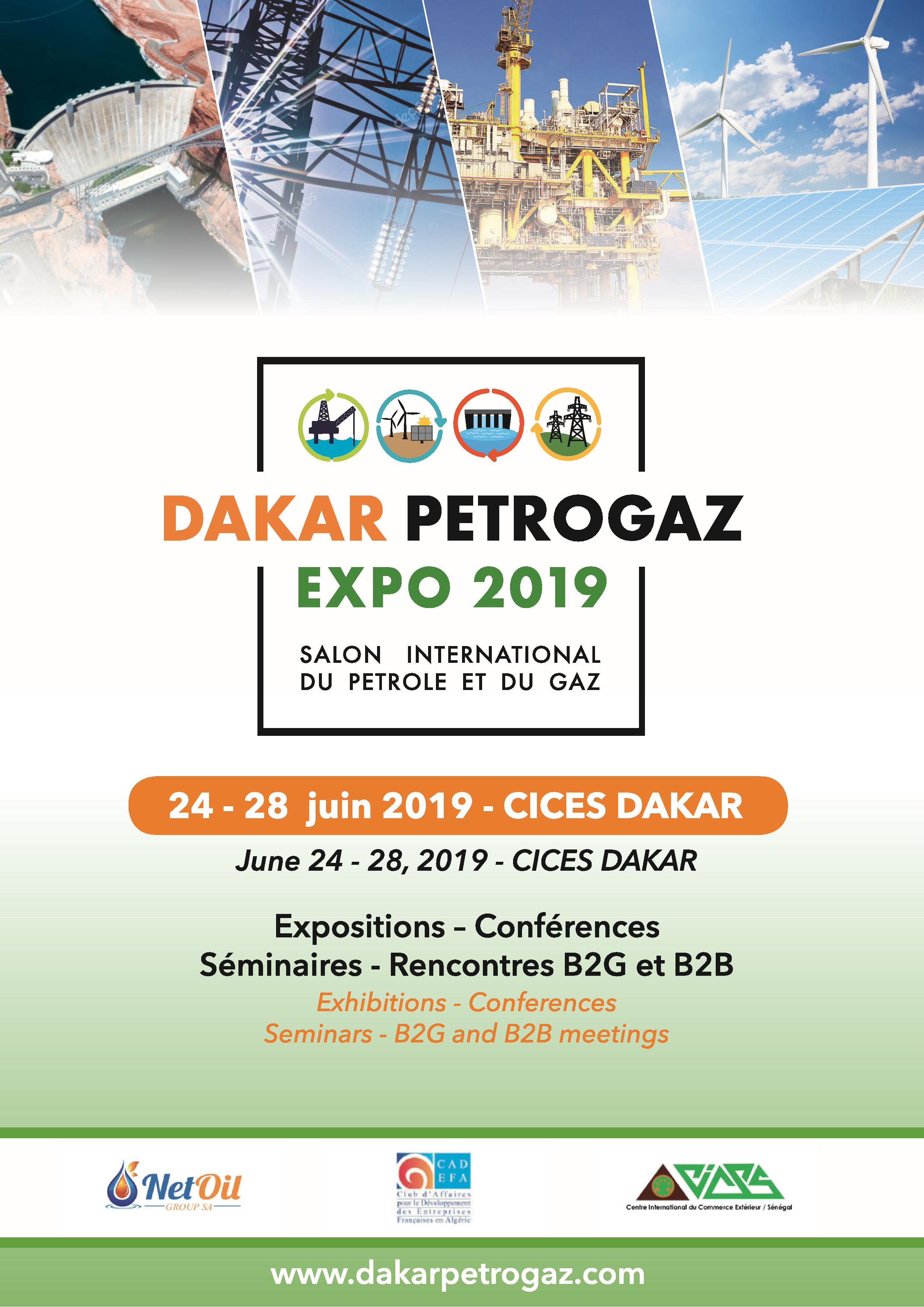 JOB FAIR DAKAR PETROGAZ EXPO 2019- ADMINISTRATIVE SUPPORT
JOB FAIR DAKAR PETROGAZ EXPO 2019- ADMINISTRATIVE SUPPORT
Our client is an international company working in the field of gas, petrol and hydrocarbons, which seeks for the development of its activities, an administrative support. The selected candidate will meet our client during the JOB FAIR organized on the occasion of the DAKAR PETROGAZ EXPO 2019 taking place at CICES (Dakar) from June 25th to june 28th 2019.
MAJOR RESPONSIBILITY AREAS
• Identify the major duties and tasks accomplished by this position. For each duty, identify if it is an E-essential function or nonessential function of the job • Answer incoming calls, determines the caller's purpose and forwards calls to the appropriate personnel or department • Takes and delivers messages when the appropriate personnel are unavailable • Answer general questions about the organization and provides the caller with address, directions and other pertinent company information. • Greets and announces visitors. Ensures the visitors log is signed by guests to provide a record of visitation. Answers visitor questions, provides information, and accepts packages and routes accordingly • Acts as a liaison with the telephone company to initiate repair activities • Maintains and updates the facility telephone extension directory.
• Assists employees with questions related to the phone system or voicemail. • Maintains records and files, prepare forms, and verifies information as requested • Opens and sorts mail.
• Responsible for maintaining the level of stock required for office supplies, etc. • Provides clerical and administrative support to other departments as assigned, which may include copying, word processing, document editing, proofing, correspondence and data entry using standardized formats. • Responsible for man hours data for all onshore employees. • Provides emergency response role as described for the incident management team. • Ensures that reception area is maintained in an orderly manner. • Raise MSR for all official purchases. • Assigns drivers for international, domestic and official errands. • Provide back-up support to administrative assistant as and when required.
Apply  at 
http://istaffingcompany.net/dakarpetrogaz/jobfair
---
Retour