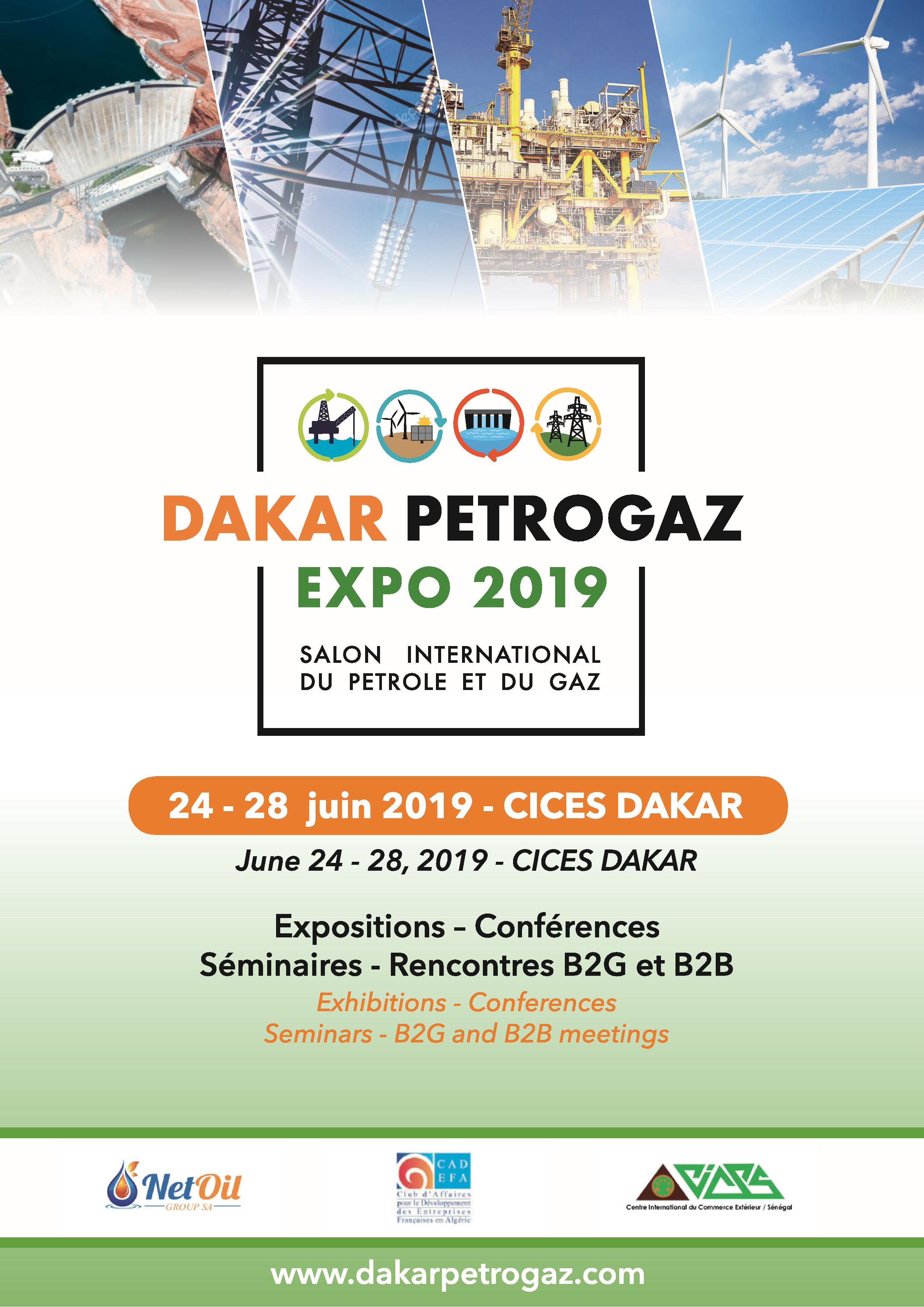 JOB FAIR DAKAR PETROGAZ EXPO 2019 - ACCOUNTANT
JOB FAIR DAKAR PETROGAZ EXPO 2019 - ACCOUNTANT
Our client is an international company working in the field of gas, petrol and hydrocarbons, which seeks for the development of its activities, an accountant. The selected candidate will meet our client during the JOB FAIR organized on the occasion of the DAKAR PETROGAZ EXPO 2019 taking place at CICES (Dakar) from June 25th to june 28th 2019.
MAIN RESPONSIBILITY AREA
• Provides accounting and financial support services to one or more projects. • Monitors, reviews, and reconciles a variety of accounts such as Accounts Payable, Accounts Receivable, Purchasing Order and General Ledger, Cash Manager, etc. • Review and reconciles bank statements, processes and oversees billing statements. • Review transactions and account balances for completeness, accuracy and anomalies. • Prepare day to day and monthly transaction reports. • Prepare and adjusts journal entries to properly record financial transactions. • Participates in create new and reviews established financial systems, processes and procedures. • Analyses expenses and forecast expenditures for the balance of the fiscal year. • Respond to questions concerning transactions and account balances. • Sets up and monitors and ensures accounting ledgers related to area of assignment and data integrity of ledger related reports. 
•Reviews and correct project accounting time sheets and error reports. • Participates in the preparation of the Annual Financial Report. • Participates in the design and the implementation of new/changed budgetary and financial reporting system. • Coordinates implementation of new/changed reports with systems support staff or consultants to site offices. • Participates in inter and intra-departmental training in the financial management system. • Participates in the preparation of a variety of specialized reports and claims such as the GST submission. • Calculates and reconciles special assessments of various countries such as corporate tax computation etc. • Maintains/reconciles general ledger control accounts and fixes assets reports. • Provides technical assistance to external auditors and assist with internal audits. • Researches and analyzes accounting records to determine variances/anomalies and initiate corrective action. • Responds to inter intra departmental inquires. • Builds and maintains positive working relationships with site offices, other employees and the public
Apply at http://istaffingcompany.net/dakarpetrogaz/jobfair
---
Retour