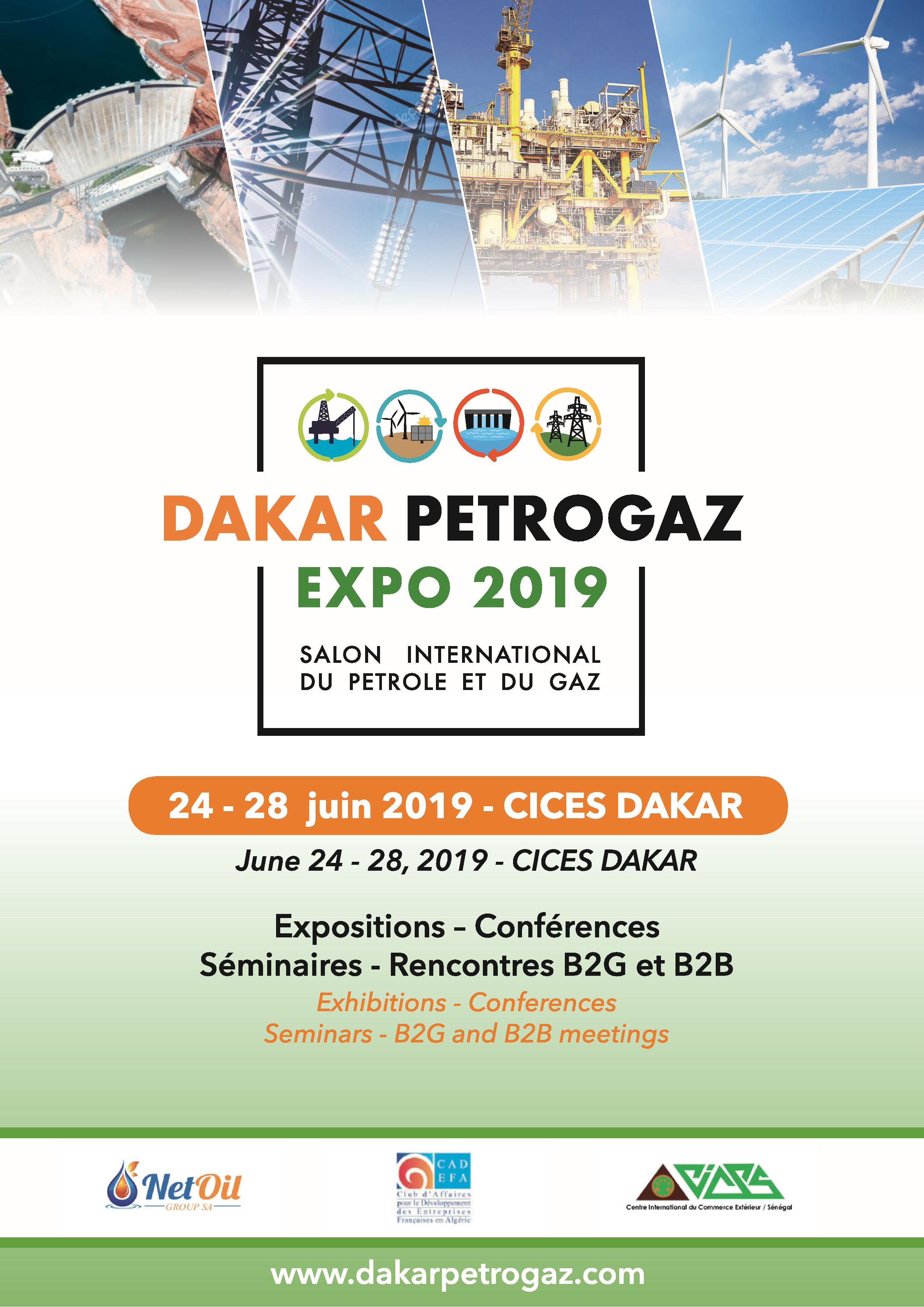 JOB FAIR DAKAR PETROGAZ EXPO 2019 - ENGINE ROOM SUPERVISOR
JOB FAIR DAKAR PETROGAZ EXPO 2019 - ENGINE ROOM SUPERVISOR
Our client is an international company working in the field of gas, petrol and hydrocarbons, which seeks for the development of its activities, an engine room supervisor. The selected candidate will meet our client during the JOB FAIR organized on the occasion of the DAKAR PETROGAZ EXPO 2019 taking place at CICES (Dakar) from June 25th to june 28th 2019.
PRINCIPAL ACCOUNTABILITIES
Manages maintenance and repair work, shutdowns, isolations and planned maintenance in the Engine Room.
Manages class and flag survey requirements and undertakes or supervises the preparation of machinery or equipment for survey.
Be familiar with the Facility's Plants and machinery and shall ensure that the maintenance staff under his/her control are adequately trained in their safe operation and maintenance.
Ensures that she/he has knowledge of safety requirements, including work permit systems, operational and emergency procedures, Company policy and instructions
Shall assist the Maintenance Superintendent with the preparation of the running repair list.
Liaises with the Maintenance Planner in spare gear and Maintenance of onboard stock levels, to ensure that the Facility's operational capabilities and safety are not jeopardized.
Maintains accurate records which shall be readily retrievable anf conform to the Safety/Facility Management Systems; prepares data for entry in the daily report and Maximo. The handover notes will encompass a comprehensive coverage of his/her work during the period onboard.
Prepares the maintenance procedures that relate to the job ( manpower, tools, logistic).
Prepapres the Work Permit for related Engine room activities and attend to daily Work Permit meeting.
Daily controls on the running equipment and facilities under his/her responsibility. Establishes a record sheet of main parameter and be capable to interpret it and set up the corrective action if it is required.
Participates at the commissioning of the new or modify intsallation
Guarantor of the availability and integrity of the equipement inside the Engine Room.
Participates in the failure root cause investigation of equipment and be capable to establish a technical failure report.
Participates in a coordinated Nationalization and on the job training program.
Develops and nurtures a culture of continuous improvement within the Maintenance Department.
Apply at http://istaffingcompany.net/dakarpetrogaz/jobfair
---
Retour