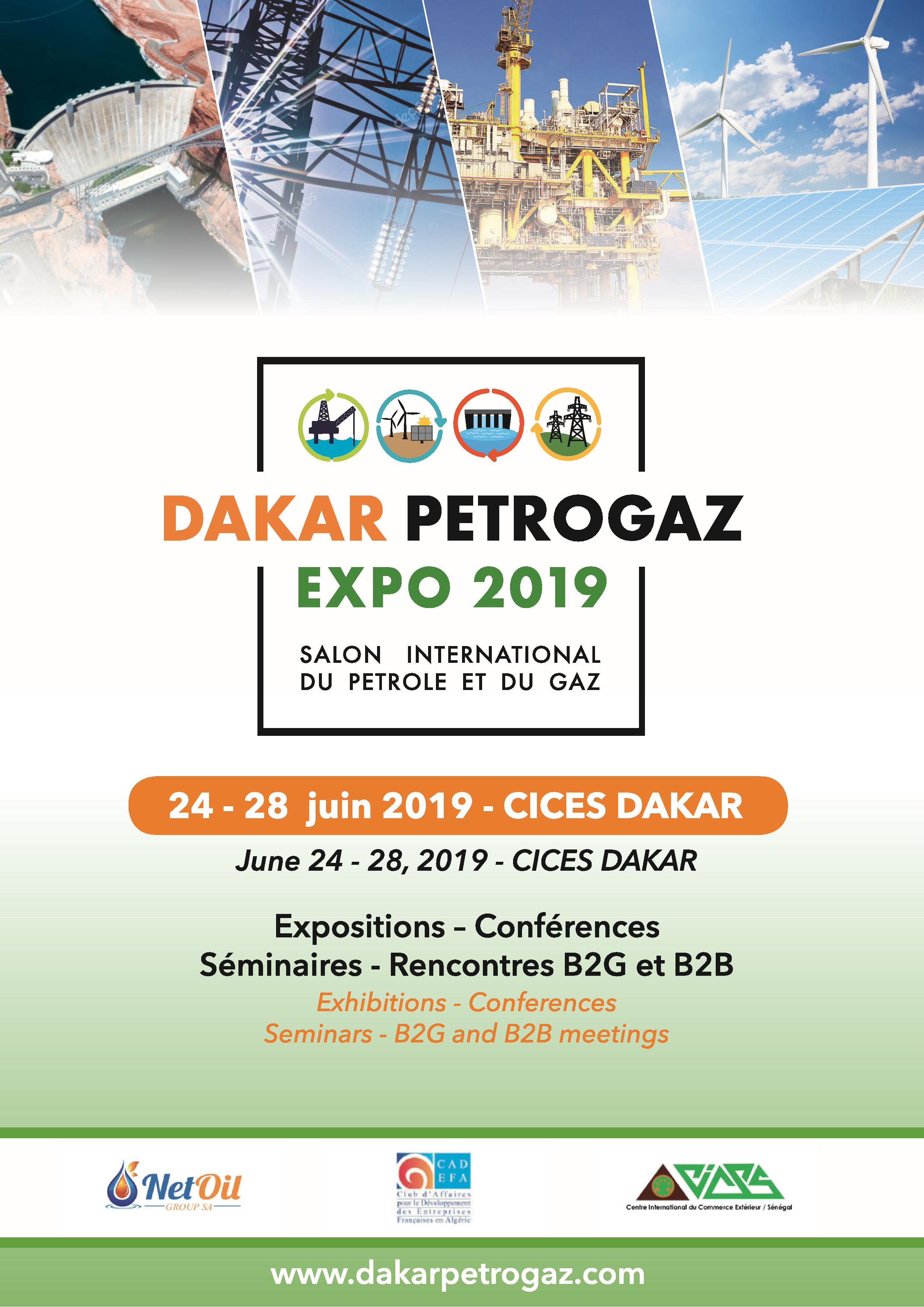 JOB FAIR DAKAR PETROGAZ EXPO 2019 - DECK FORMEM
JOB FAIR DAKAR PETROGAZ EXPO 2019 - DECK FORMEM
Our client is an international company working in the field of gas, petrol and hydrocarbons, which seeks for the development of its activities, deck formen. The selected candidate will meet our client during the JOB FAIR organized on the occasion of the DAKAR PETROGAZ EXPO 2019 taking place at CICES (Dakar) from June 25th to june 28th 2019.
Supervises all lofting and rigging operations on the facility
Maintains inventory of all loose lifting gear and issue for the use of the facility personnel in accordance with the job scope under the PTW System.
Maintains the rigging equipment register as part of the rigging loft
Ensures the correct operation, inspection and maintenance of cranes, maintaining records of inspection and reporting any deficiency to the Service Supervisor/Superintendent.
Organizes and supervises deck work, maintenance and ensures that planned deck work is carried out as instructed
Maintains an inventory of paints, ropes, tools maintenance equipment and accessories, reports any deficiencies or requirements to Service Supervisor/Superintendent.
Ensures all tools and equipment are maintained in good order and are free from any defect.
Maintains communication with other departments regarding work priorities and operational requirements so as to minimize delay.
Ensures that all personnel in the deck crew carry out their work in a safe and responsible manner.
Ensures that all tank work is carried out in a safe and professional manner.
Ensures that Waste Management Policy is followed.
Assists with all aspects of cargo handling i.e. assisting in loading/discharging of crude oil including safety watch keeping during offloading operations, crude oil washing, tank cleaning and the associated maintenance of cargo equipment.
Liaises with the Services Supervisor and supervises the deck crew in the following:
Corrosion control including needle gunning, sand and water blasting, spray painting, etc.
Tank operation including tank entry, cleaning, removal of scales, valves, pipework, etc.
Pumproom work including removal/installation of valves, blanks, pumps, repairs, overhauls.
Process Plant including assisting with repairs and maintenance as required
Controls helideck operation in the capacity of Helicopter Landing Officer (HLO)
Carries out all boat work, mooring operations and other tasks associated with offtake tanker operations including floating hose assembly, disassembly and testing.
Controls the operation of the work boat and its crew in his/her capacity of coxswain.
Be part of the fast rescue craft team either in the boat or deployment team as directed by the Services Supervisor.
Erects and dismantles scaffolding as required, if qualified to do so
Operates the cranes as required, being qualified to do so
Must be familiar with the HSEQ policies and understand designated emergency response duties
Safeguards the welfare of himself and fellow crewmembers at all times, ant to attend safety meetings when required.
Apply at 
http://istaffingcompany.net/dakarpetrogaz/jobfair
---
Retour