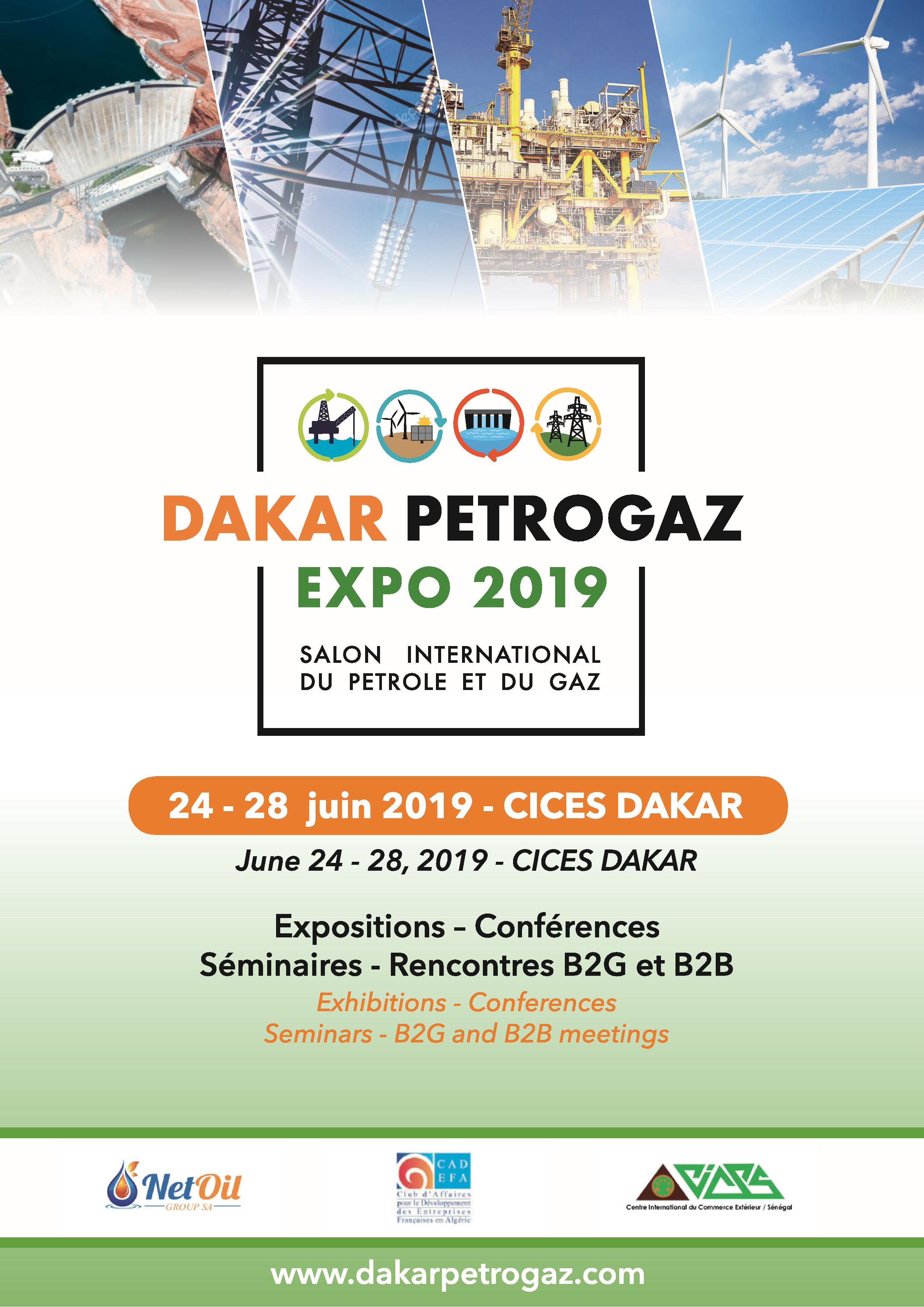 JOB FAIR DAKAR PETROGAZ EXPO 2019-ROUSTABOUT
JOB FAIR DAKAR PETROGAZ EXPO 2019-ROUSTABOUT
Our client is an international company working in the field of gas, petrol and hydrocarbons, which seeks for the development of its activities, a roustabout. The selected candidate will meet our client during the JOB FAIR organized on the occasion of the DAKAR PETROGAZ EXPO 2019 taking place at CICES (Dakar) from June 25th to june 28th 2019.
PRINCIPAL ACCOUNTABILITIES
Maintains an efficient fire or deck watch as required.
Ensures all decks and storerooms are maintained in a safe and secure condition at all times.
Ensures the cleanliness of all accommodation and work areas and that all work is performed, and all equipment operated in a safe and efficient manner.
Assists in the maintenance of lifting appliances, cranes, running gear, slings, shackles etc. as directed by the Deck Foreman.
Ensures that all tank work is carried out in a safe and professional manner.
Assists in the mooring and unmooring of offtake tankers.
Ensures that the waste management policy is followed
Assists with all aspects of cargo handling i.e. assisting in loading/discharging of crude oil including safety watch keeping during offloading operations, crude oil washing, tank cleaning and the associated maintenance of cargo equipment (if applies).
Carries out maintenance tasks, as directed by the deck foreman, in all areas including:
Corrosion control including needle gunning, sand and water blasting, spray painting, etc.7tank operations including tank entry, cleaning, removal of scale, valves, pipework, etc.
Pumproom work including removal/reinstallation of valves, blanks, pumps repairs, overhauls
Processes plant including assisting with repairs and maintenance as required under direct supervision of mechanical supervisor.
Attends and assists in helicopter landing and take-offs requires
Carries out all workboat, mooring operations and other tasks associated with offtake tanker operations including floating hose assembly, disassembly and testing.
Erects and dismantles scaffolding as required, if qualified to do so.
Operates the cranes as required, if qualified to do so.
Apply at 
http://istaffingcompany.net/dakarpetrogaz/jobfair
---
Retour