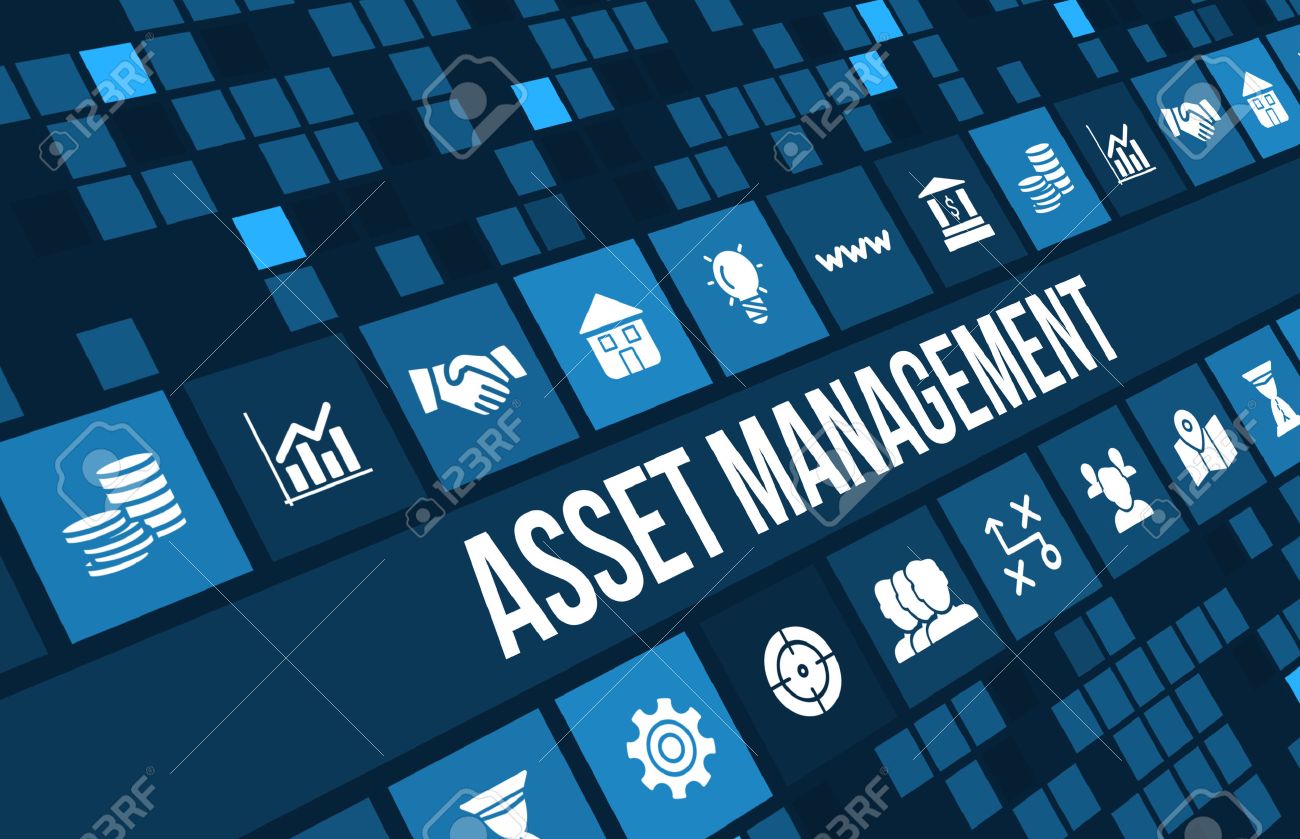 Associate - Asset Management Back Office / Financial Modeller - Africa
Associate - Asset Management Back Office / Financial Modeller - Africa
Our Client recruits an Associate to join the Addis Ababa team and coordinate the reporting, valuation and financial modelling tasks for more than 10 assets in the Africa region, in a fast-growing environment.
About the company
Our client is an international firm founded in 2005  with the belief that the alignment of interests between the public and private sector can provide critical solutions to the collective needs of communities. Our client is an independent investment firm specializing in the development, financing, and management of long-term and sustainable public infrastructure projects and assets in the mobility, energy transition and social infrastructure sectors. With offices in Addis Ababa, Amman, Dakar, Istanbul, New York, Luxembourg, Paris, Toronto and Vienna, our client currently manages 7 billion euros of assets and more than 70 projects globally. Our Client is certified ISO 9001: 2015, ISO 26000 Advanced by VigeoEiris and operates on a proprietary methodology in relation to ESG and impact based on UNSDGs.
Posititon Summary
Our Client is recruiting an Associate to join the Addis Ababa team and coordinate the reporting, valuation and financial modelling tasks for Meridiam's more than 10 assets in the Africa region, in a fast-growing environment. Under the general direction of the Global Asset Management Director and directly reporting to Asset Management Back Office (AMBO) Director – both based in Paris, the Associate - AMBO / Financial Modeller - Africa will perform a wide variety of tasks related to the active investment portfolio and the management of the various Special Purpose Vehicle (SPVs) Companies established for each investment of Meridiam Infrastructure Africa Fund. The Associate will support the Asset Management ("AM") Directors who are the day to day link with Meridiam projects in Africa and implement all Meridiam practices and processes across assets in the region.
Duties and key responsibilities
Financial Models and Financial Modelling
Maintain financial models on internal network and related versions, assumptions books and audit reports. Run any sensitivities required.
Lead ad hoc and regular SPV model exercises, including when SPV or outside modelling company is building/converting to Operation Models.
Work closely with African SPVs financial manager and team(s) to identify refinancing opportunities and assess strategy.
Provide ad hoc assistance to AMBO team for modelling questions & tasks.
Valuation
As part of quarterly valuation process, review SPVs financial models and make any adjustments necessary. Maintain/update Transfer sheets.
Support SPVs financial manager/team(s) with the quarterly valuation process supervision, provide ad hoc advice for all finance and accounting questions.
Support SPVs financial manager/team(s) with Value enhancement propositions and evaluation.
As agreed with Asset Managers, establish buy side valuation for buyout of shareholders or contractors..
Reporting
Contribute to the regular quarterly reporting process for Investment Committee and Investors.
Lead the collect and analysis of quarterly financial information of SPVs, populate Efront system with regular project information and manage data in Efront to feed quarterly reporting process for Investment Committees and Investors.
Update investor specific reporting.
Update and maintain Environmental and Social Governance (ESG) reports and library of ESG initiatives.
Liaise closely with central Investor Relations & SPV CFOs.
Update/post to AM Platform project milestones and other noteworthy information beneficial to the wider AM community.
Ideal candidate profile
Advanced university degree in corporate finance, mathematics, project finance, financial economics, statistics or another relevant field.
2 to 3 years' relevant experience, either in a transaction/corporate finance, or in a modelling role
Very good understanding of PPP/PFI financing structure and legal framework,
Experience shadowing/working closely with CFO or providing Management/Board reporting would be an advantage.
Excellent analytical and problem-solving skills, project management/coordination experience
Demonstrated ability to work autonomously, prioritise and work towards deadlines in a multi-project and fast-paced environment.
Excellent team spirit and capacity to establish and maintain strong relationship with colleagues, partners, intellectual service providers in a multicultural context.
Experience, ability to work with financial/ERP systems, statistics and risk packages, especially Microsoft Excel
Fluency or advanced ability to speak, read and write in French and English,
Knowledge of other languages would be an asset.
Recruitment process:
The recruitment process will involve a phone/ video interview and a written test to be held in September 2019. Retained candidates will be invited for interviews with Meridiam's HR representative, the AM BO Director, the Global Asset Management Director, and other relevant stakeholders as deemed relevant.
---
Retour