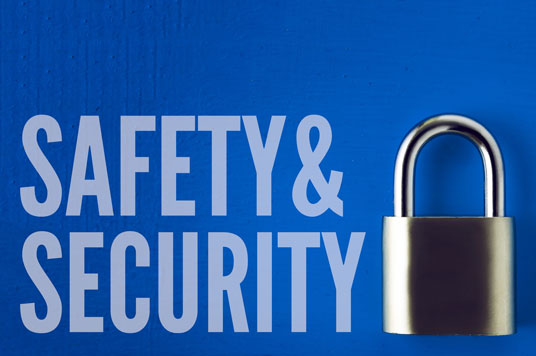 AREA SECURITY MANAGER AFRICA
AREA SECURITY MANAGER AFRICA
Our client is a global leader in smart technologies and complete lifecycle solutions for marine and energy markets. The Area Security Manager is accountable for developing and managing the security mainly in West Africa, other locations in Africa as needed.
Accountabilities
Lead the development of the area security activities
Provide expertise and specialist support on all aspects of security for local persons (security coordinators) having responsibility of implementation of security measures
Assure that corporate policies, strategies and guidelines for security are being implemented within the area together with the managing directors of countries
Monitor the effectiveness of policies and processes and take necessary action when required
Monitor and assess relevant threats in the area and ensure that proactive measures are taken in order to mitigate potential risk to the Company's employees and operations.
Implement and manage a security risk assessment process to ensure the timely identification and management of threats and mitigation measures
Provide necessary training and development of global and local personnel concerning premises security, travel security, crisis management and personnel security
Develop the security measures in local companies according to the local legislation, company policies and instructions
Develop the travel security tools and processes in the area
Participate to the development of area security concept including relevant area security plan
Required skills & qualifications
Relevant Academic degree (Bachelor, MBA, Master's Degree)
CPP is considered as an advantage
Over 5 years' experience in corporate security
French language skills is an advantage
Significant experience of security planning & implementation gained in the context of operations in insecure areas/countries
Ability to analyse quickly changing security environment and react appropriately
Good understanding of cultural and linguistic differences and their impact on security management
Ability to remain composed, amid complexity, pressure, controversy and ambiguity
Ability to Perform incident management anytime and anywhere, inclusive from non-office locations and during non-business hours
NB: l'expérience dans la sécurité des biens et des personnes dans des environnements avec une instabilité politique est obligatoire pour ce poste. 
---
Retour